Pittsburgh's Construction Company - Quality Is Our Foundation
For a visual overview of DiMarco Construction's capabilities, visit our
Project Portfolio
, where you can see project types and gain a sense of individual project scopes.  Of course, at DiMarco Construction, we believe there is no substitute for a personal conversation.
Contact DiMarco Construction
today.  We're ready to listen.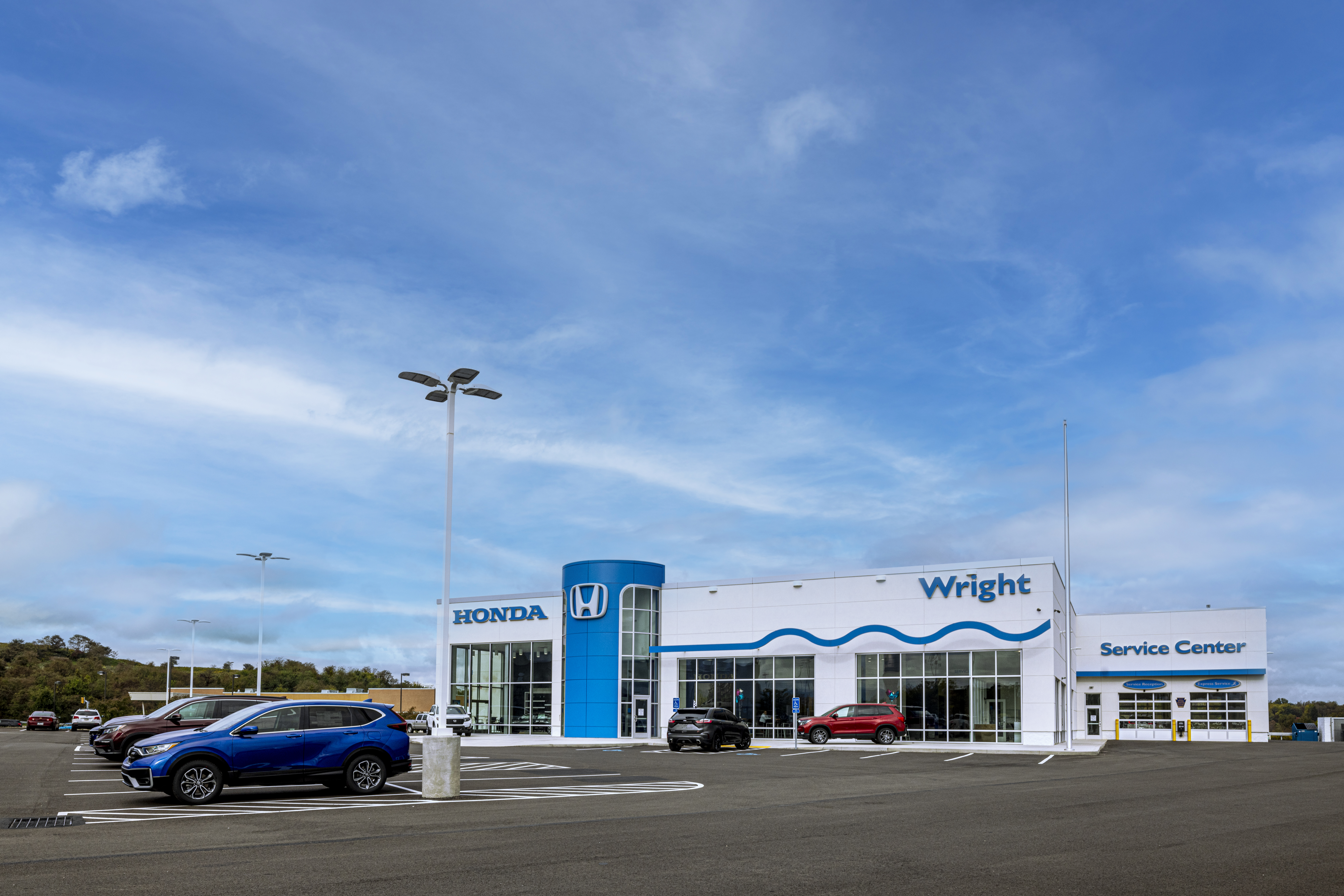 Commercial Construction Projects
The DiMarco Construction Co., Inc. project portfolio includes office buildings, restaurants, personal care facilities, retail stores, and a variety of other commercial structures.
DiMarco Construction is fully insured and bonded to handle construction projects up to 35 million dollars.   You can be confident that DiMarco Construction has the ability to self-perform most aspects of any construction project. This typically includes demolition, earth work, concrete work, masonry, and carpentry work: all performed in house by the company's own highly skilled tradesman, many of whom have been with DiMarco Construction for over 15 years.   To learn more, Contact Us today.
Institutional Construction Projects
DiMarco Construction Co., Inc. has in-depth experience with all phases of institutional construction projects. From churches to schools, DiMarco has worked closely with architects and school boards, as well as church committees and many other institutional groups.
We are known for taking as much care in communication as we do in construction.  With careful communication between the office, schedulers, architects and project managers, DiMarco makes it possible to maintain the highest level of quality control while completing the project on time.  To learn more, Contact Us today.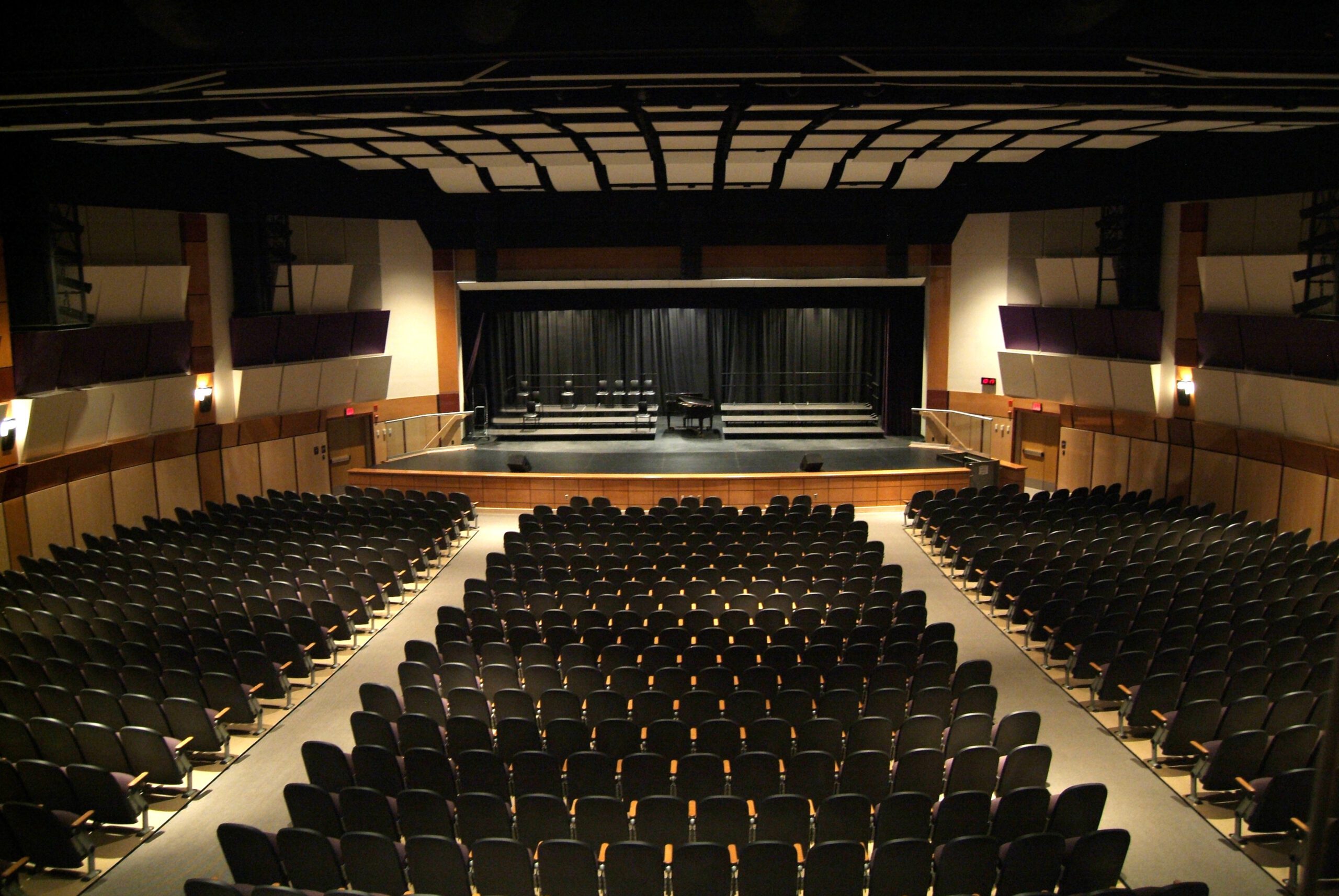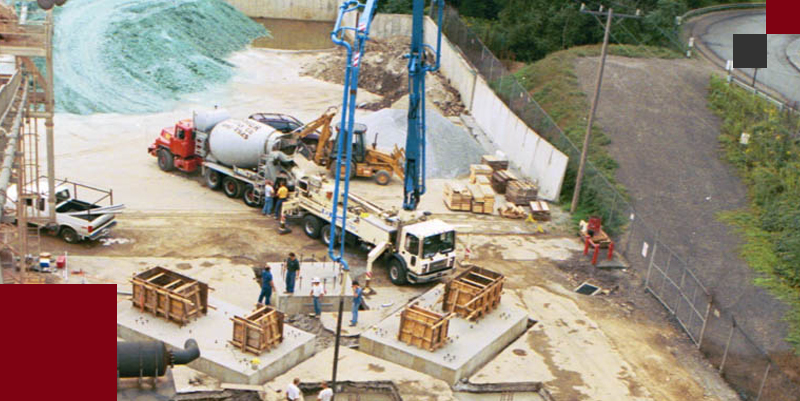 Industrial Construction Projects
At DiMarco Construction, we have extensive experience building in the demanding work environments of chemical, steel, glass, and aluminum manufacturing plants. We are committed to maintaining a safe, OSHA compliant working environment on every project performed.
Our reputation is for safe, on-time, on-budget completion of very difficult and highly complex industrial projects.
Typically, our industrial contracts are tailored to meet your specific needs, including lump sum, time and material, or cost not to exceed contracts. Our staff has the technical expertise, personnel, equipment and facilities to handle a variety of specialized industrial construction projects.   We can bring value engineered, cost-effective solutions to your project.  To learn more, Contact Us today.
Municipal Construction Projects
Regarding, public works and civil construction projects, we have completed a variety of contracts ranging from municipal swimming pools and salt storage domes to municipal complexes. DiMarco has completed projects for waste treatment plants including control buildings and concrete sludge holding tanks. To learn more, Contact Us today.