Preconstruction - Planning is the Foundation of Quality
For a visual overview of DiMarco Construction's capabilities, visit our
Project Portfolio
, where you can see project types and gain a sense of individual project scopes.  Of course, at DiMarco Construction, we believe there is no substitute for a personal conversation.
Contact DiMarco Construction
today.  We're ready to listen.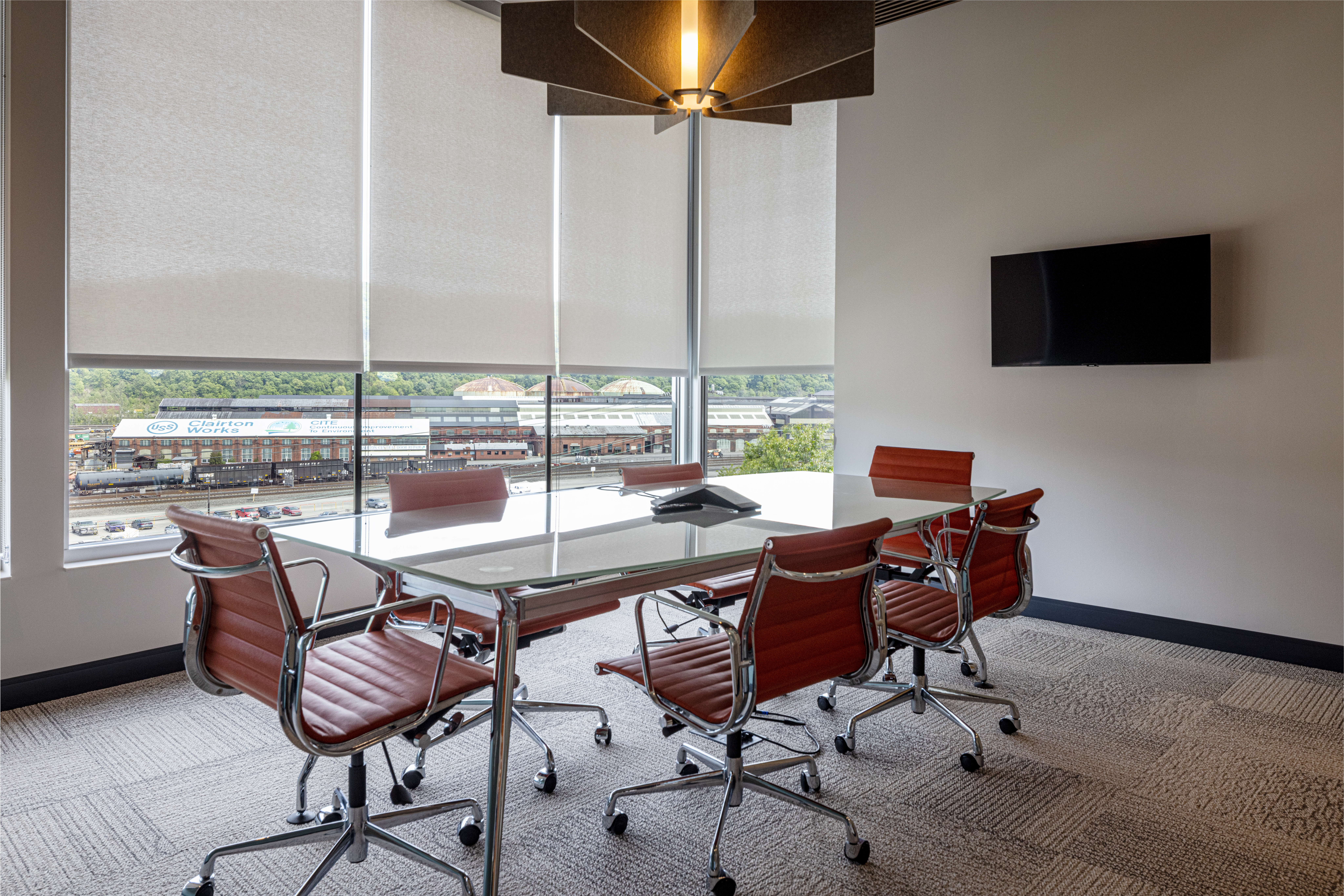 Planning and Model Coordination
Successful construction projects hinge on a well-structured plan. DiMarco has built strong relationships with architects and engineers that work together to create a cost effective and well-designed projects that meet the owners schedule requirements. The preconstruction process is a key component in making sure that the project can be constructed on time and on budget. DiMarco will assign the correct personnel to the project to perform a constructability review to make sure the project is feasible within the budget. DiMarco will go through the value engineering process to help the owner reduce costs, if possible.
To learn more, Contact Us today.
Project Cost Estimates
Value Engineering
Constructability /Design Review
Subcontractor review and selection
CPM Scheduling
Material Procurement
Project Logistics