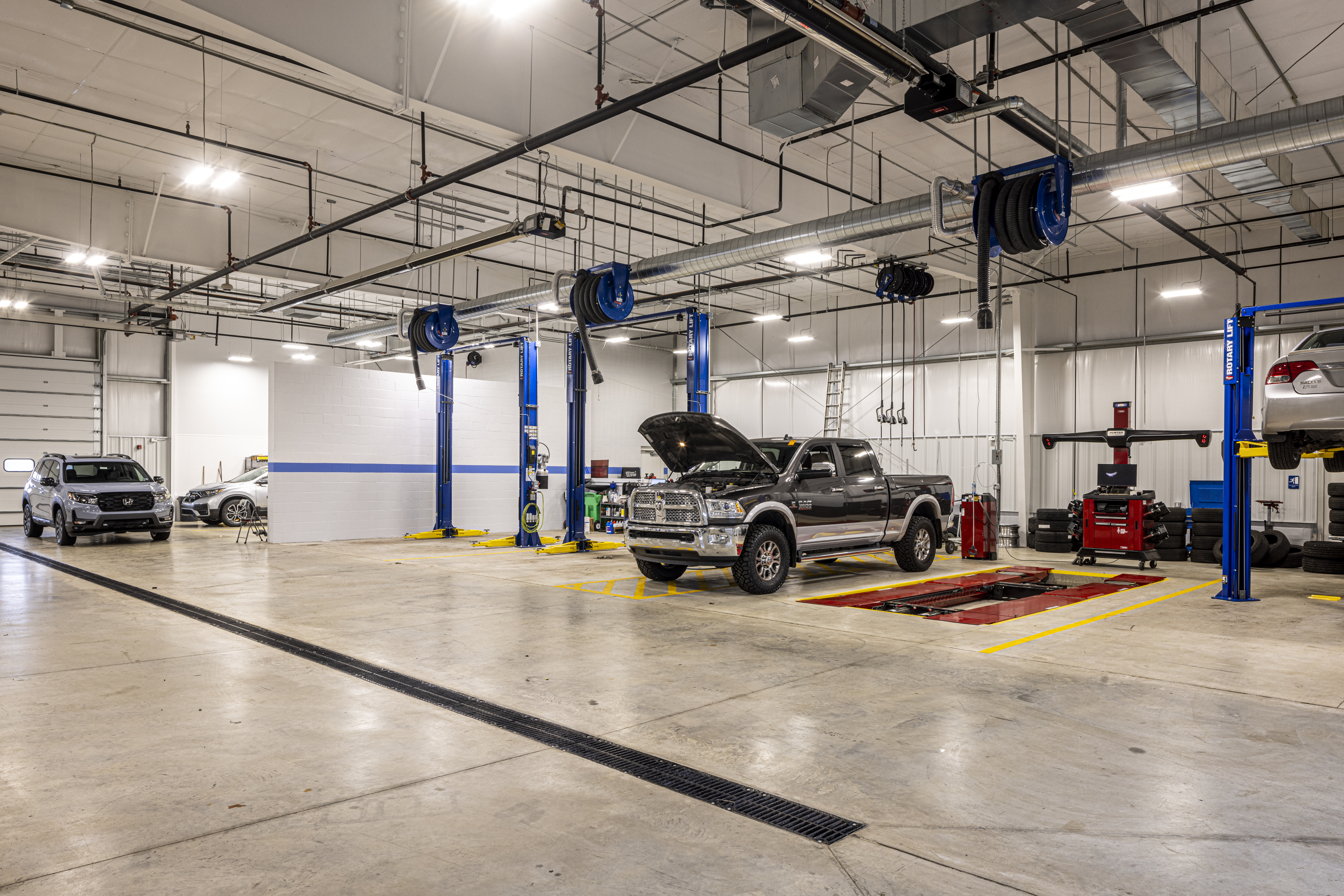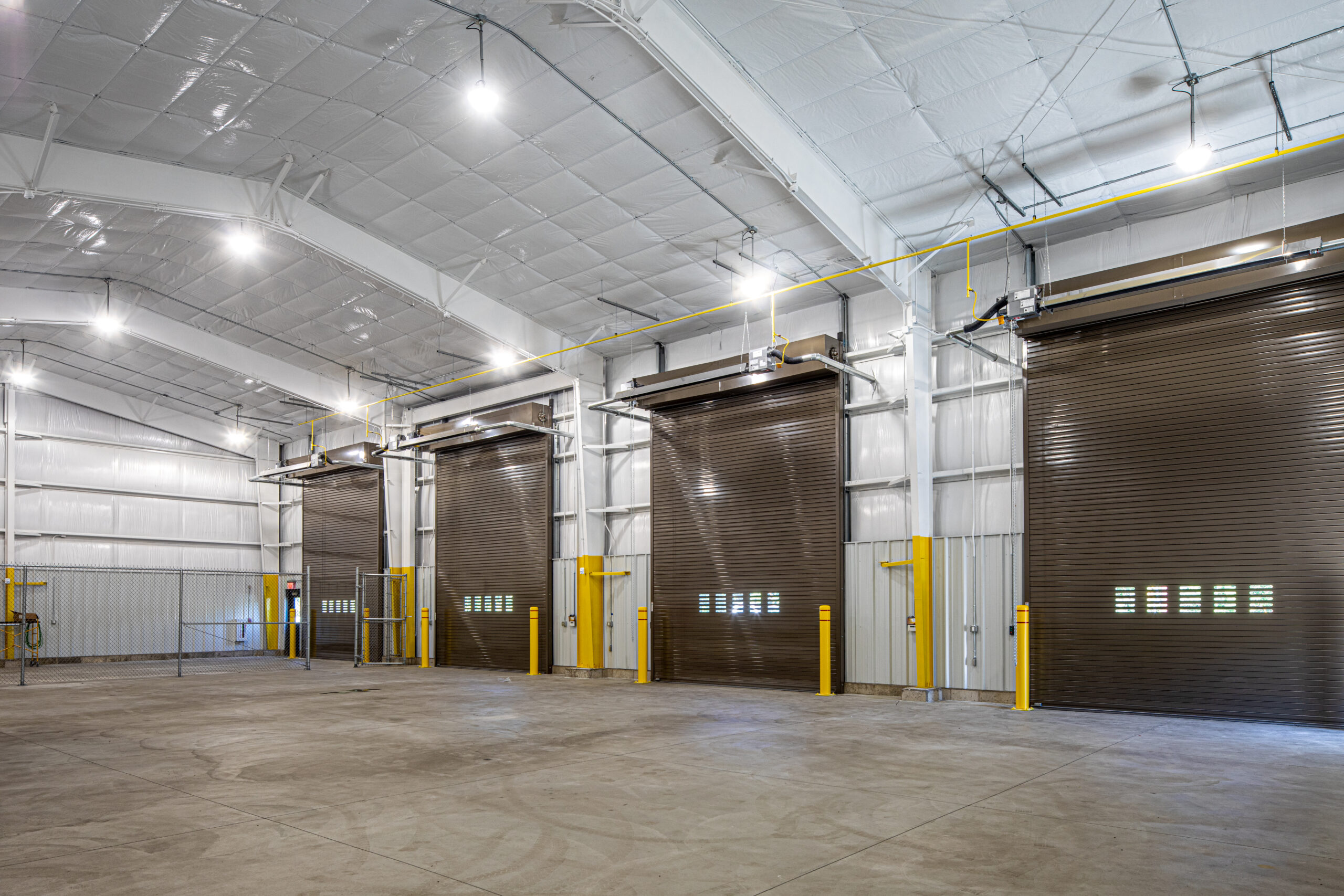 Pre-engineered steel buildings offer numerous advantages over traditional construction.
Steel represents one of today's most cost-efficient building materials, and recycled steel helps achieve green building standards and earn LEED points for your project.
At Dimarco Construction, our building system of choice for pre-engineered structures is Nucor Building Systems.
DiMarco is a franchised Nucor Building Systems dealer with an in-house computer-aided engineering and drafting capabilities to quickly provide attractive, functional, and cost effective buildings.
With Nucor, any type of building including manufacturing, warehousing, and retail can be customized to meet your requirements.
• Greatly reduces design, fabrication, and construction times
• Provides for ease of future expansion
• Offers a customizable high-end look without compromising on functionality
Founded in 1987, Nucor is a proven metal building solution with a long history of successful projects.
A Green Building Alternative
Did you know Nucor is the largest steel recycler in America, as well as a member of the MBMA energy Committee as well as the U.S. Green Building Council (USGBC)?
Your pre-engineered building project with Dimarco , using Nucor materials, contributes to LEED® certification. The recycle content of Nucor Building Systems buildings is as high as 89%, and is itself recyclable when any Nucor building is taken out of service.
For more information on Nucor products, visit their website, then contact DiMarco Construction to learn how we can bring your Nucor building to life quickly and cost-effectively.
To learn more about how we can help with your pre-engineered building project, Contact Us today.