Green Construction - Energy Efficiency and More
From energy efficiency and weatherization to air quality and solar technologies, DiMarco Construction understands the importance of the green revolution.  If you still think of "environmentally friendly" as an extra expense with no practical benefits, think again.
Contact DiMarco Construction
today.  We're ready to listen.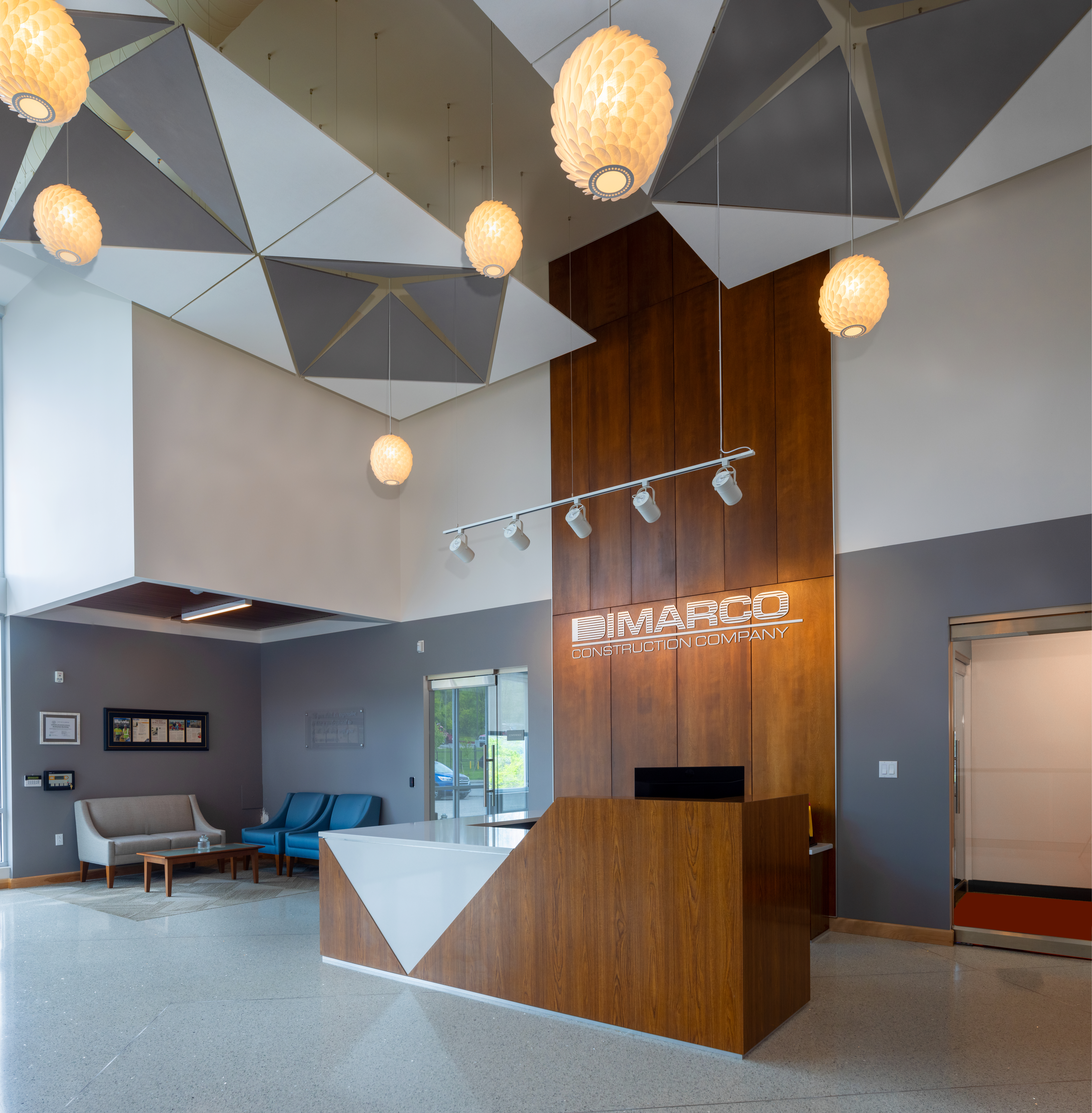 Green Construction Offers:
Lower lifetime energy costs for heating, cooling, and lighting.
Reduced water use and lower operational and maintenance costs.
Improved aesthetics, better air quality, and a healthier environment.
Improved asset value.
Significant savings older building techniques cannot offer.
Pittsburgh knows that green building is the highway to economic prosperity, and DiMarco Construction is committed to being a leader in the green construction marketplace.
To learn more, Contact DiMarco Construction today.
LEED® Certification
DiMarco Construction promotes sustainable building design and is ready to build your LEED® certified building.
LEED® is the Leadership in Energy and Environmental Design system of ratings and guidelines developed by the United States Green Building Council (USGBC), a national non-profit organization.
LEED® rated buildings utilize a combination of measures to reduce pollutants and increase occupant health, improve the quality of lighting (especially the use of daylighting), and improved thermal comfort and ventilation. 
To learn more, visit the USGBC website at www.usgbc.org.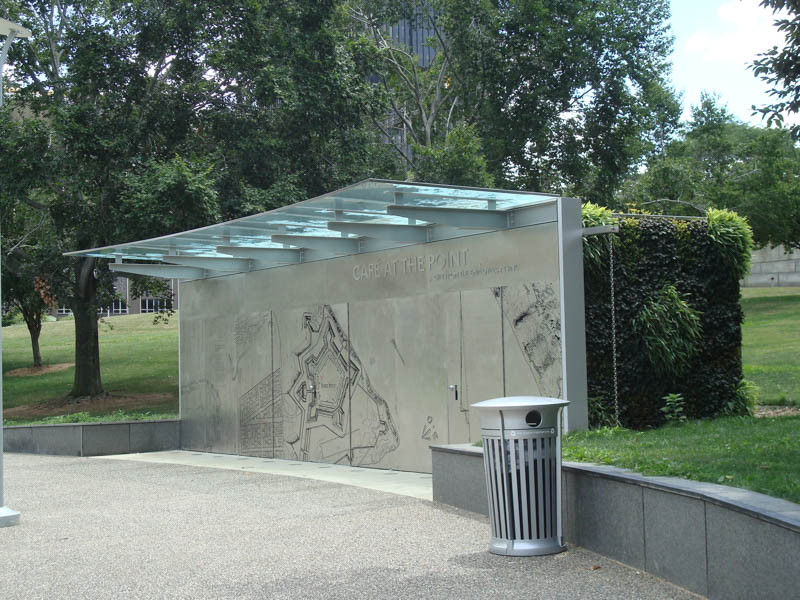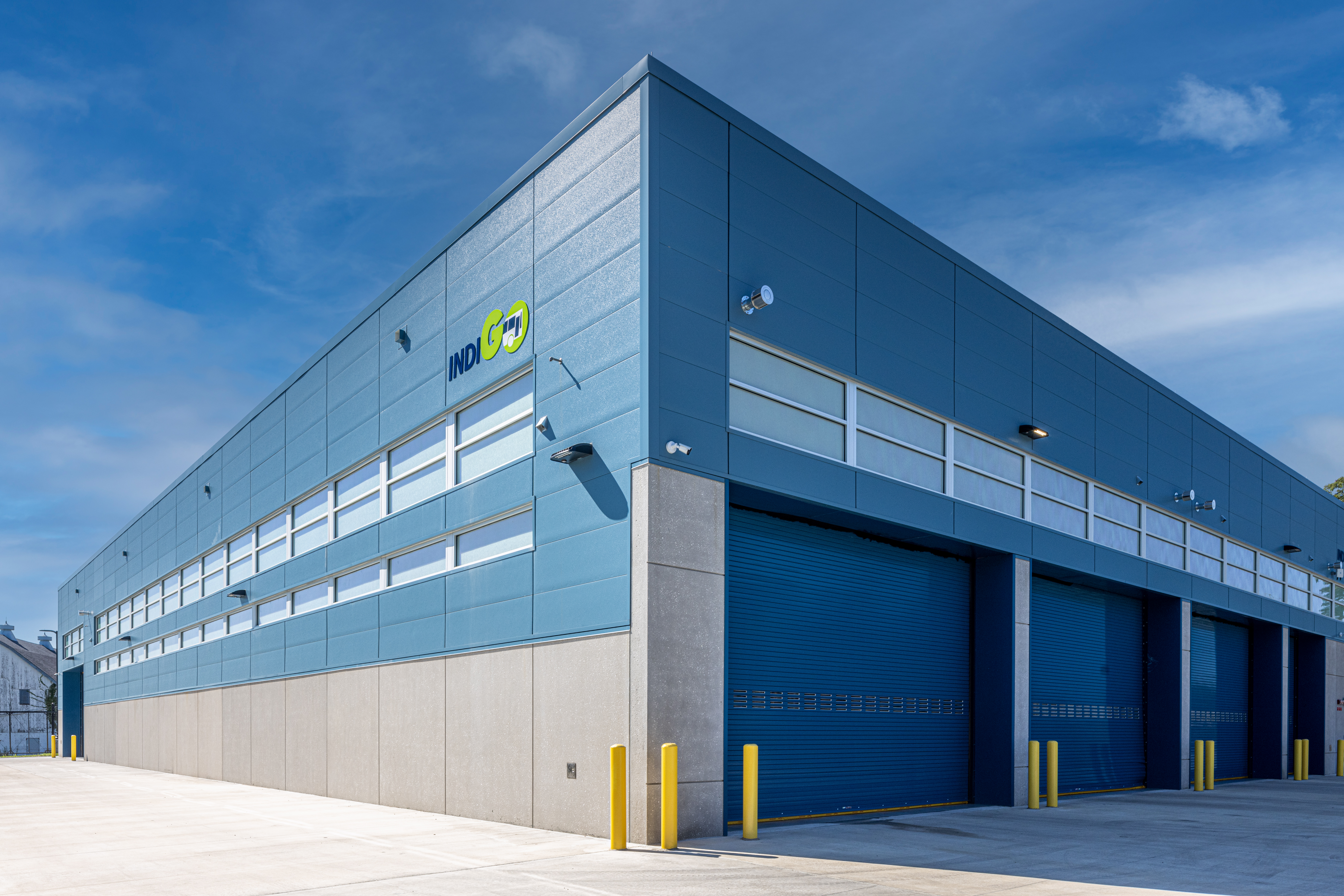 Green Renovation
Cost savings, energy efficiency, and greater comfort are not limited to new construction.  At DiMarco Construction, we are experienced in evaluating the potential of your existing building and recommending sound, energy efficient renovations.  Contact Us to learn more.
At DiMarco Construction, we serve both private and public sector clients in a variety of markets.  In addition to Green Building, we provide General Contracting Services throughout the Pittsburgh region.  We spend the time to gain a comprehensive understanding of your needs, delivering a superior construction project.
Learn more about us on our About DiMarco page.